Hotel RDG
Great Hotel in Managua
Oasis of Peace
Right in the heart of Managua
Things to do
Great attractions in town and beyond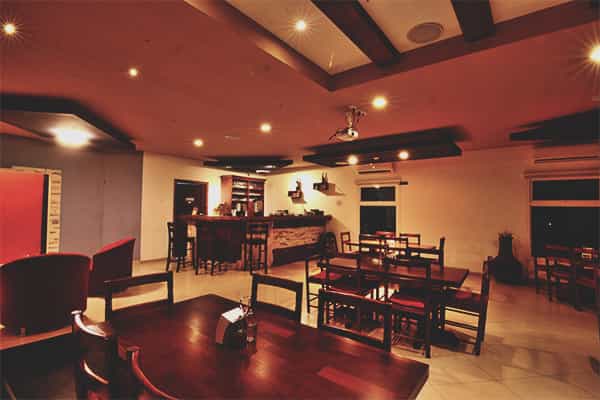 Hotel RDG | Managua Nicaragua
RDG Hotel is unique among hotels in Managua, Nicaragua for its residential-style and apartment-size accommodations.
Our location on a quiet neighborhood street places you within easy driving distance of Managua's most popular attractions, including the harbour Salvador Allende, conventions center and shopping malls.
Also, the hotel is only 1 hour away from popular surf beaches, lakes, colonial cities and volcano atractions.


Book Hotel without Credit Card. No advance payment for most reservations.
Alexandra, USA
Close to nice restaurants and bars, really nice staff and huge rooms.
Aaron, USA
The best was the staff. The housekeepers were friendly and helpful. The room was immaculate and smelled clean. Thank you!!
Hugo, El Salvador
Excellent comfort and cleanliness, the breakfast is deliciouss with typical option. Staff is very kind.
Contact Us
Want to book a suite with us?
Just use our Booking system or call us!
Address: Pizza Hut Villa Fontana, 1block West, 1block North, 1block East.
Phone: +(505) 2270-3958
Email: [email protected]